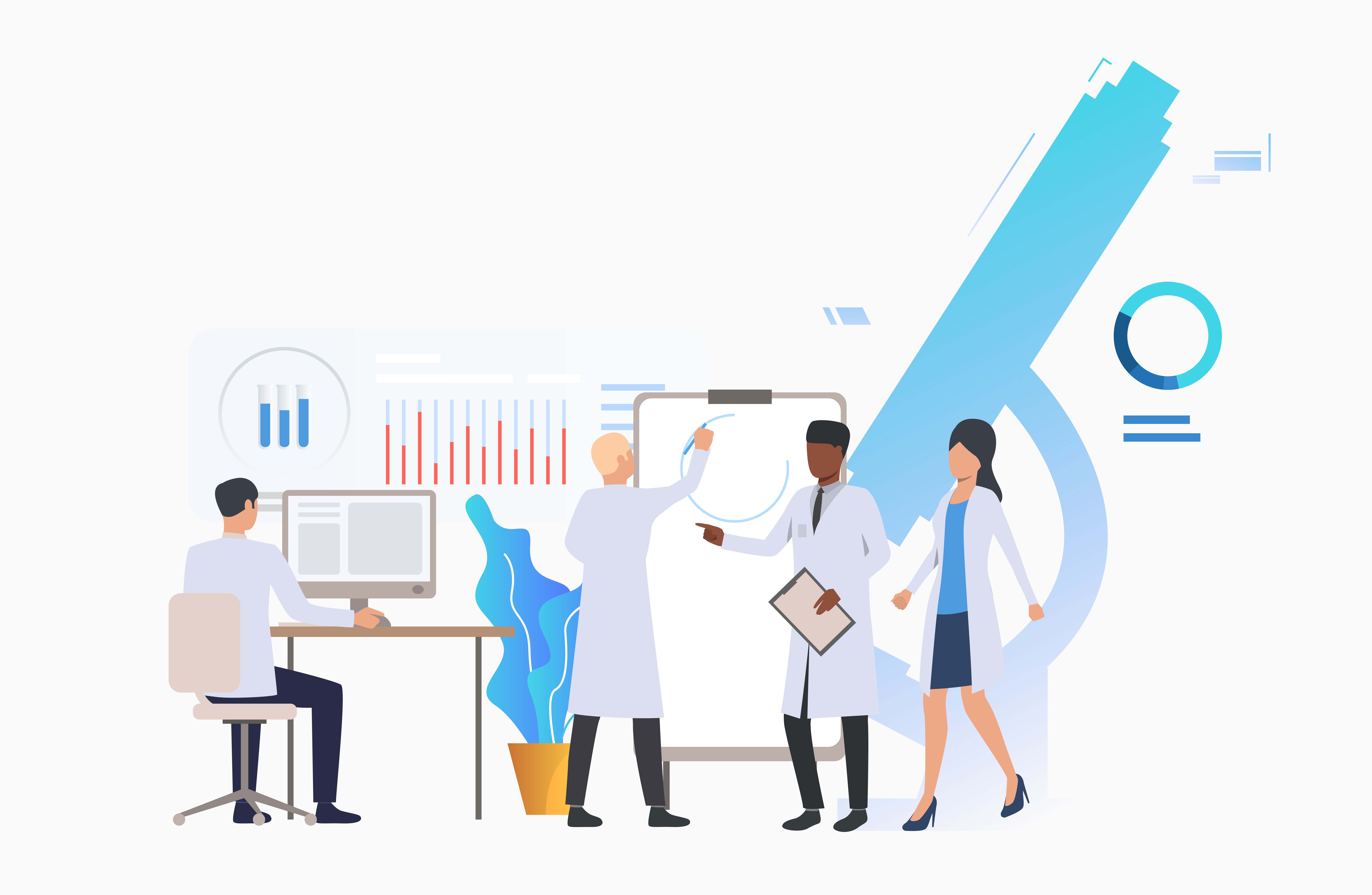 3 Year Healthcare Research Project
Today, TwelveDot is starting a multiyear R&D project with Carleton University in Ottawa, Canada and several other medical partners. The goal of this research to create a risk framework for evaluating the usage of IoT technologies in hospitals, clinics and other out patient services. As the technology/cyber partner for this research project, we are excited to be bringing our expertise in IoT and assessment to this project, and are look forward to working with all healthcare providers to make these environments much safer from a cyber perspective.
Lets help the healthcare professionals focus on getting our sick citizens well again and reduce the attack surface of the products and services they use.