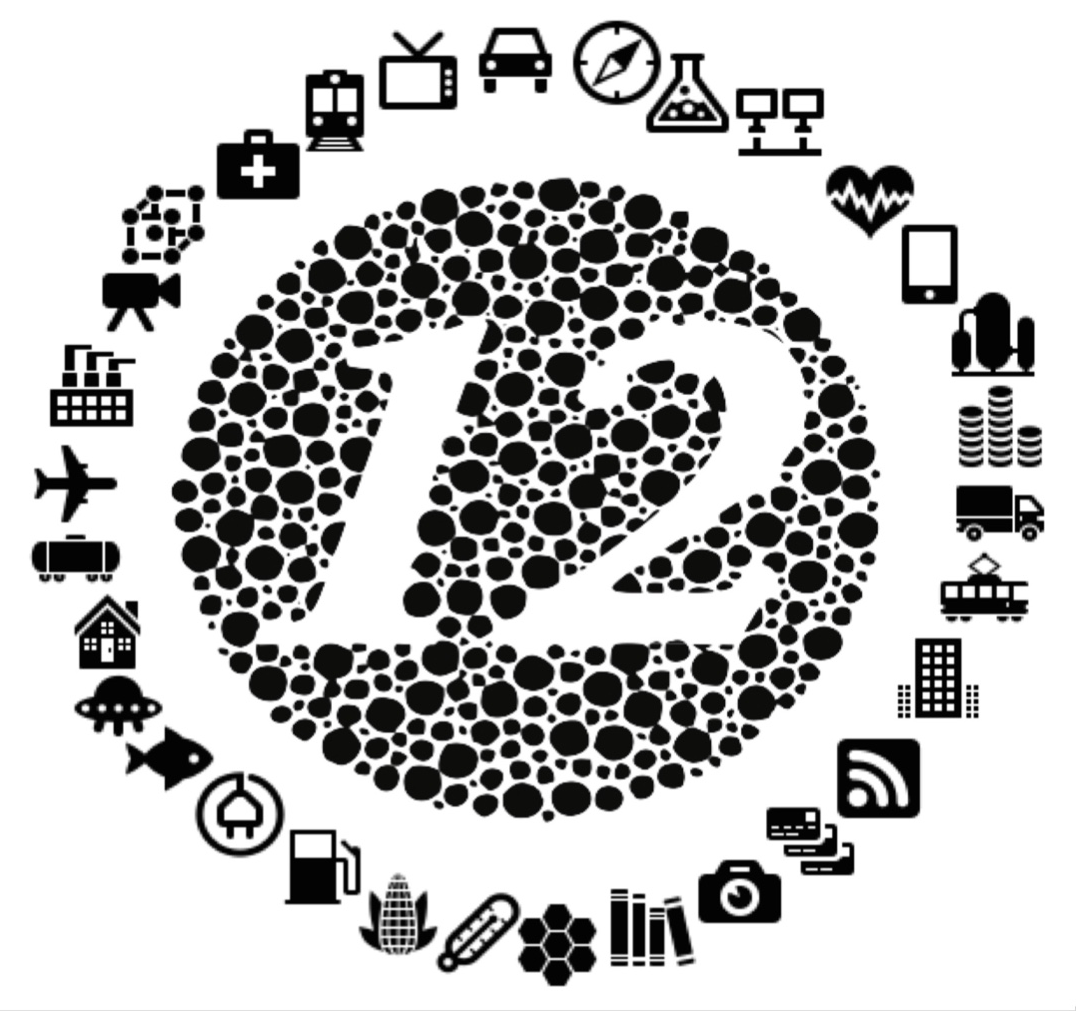 Another project within the Cyber Security Cooperation Program for TwelveDot
OTTAWA, July 26, 2016 – TwelveDot Inc. (TwelveDot) is pleased to announce that it has been awarded another project within the Cyber Security Cooperation Program (CSCP) – a program launched on February 4, 2014 by the Government of Canada.
A five-year $1.5M initiative, the CSCP was developed in support of Canada's Cyber Security Strategy. Its mission is to improve security of Canada's vital cyber systems through grants and contributions to owners and operators, industrial and trade associations, academics and research organizations in support of eligible projects. The Government of Canada believes that securing the Internet of Things (IoT) is important and the CSCP is part of its efforts to do so.
The goal of this new project is to assess current IoT technologies and determine the threat and risk vectors for Internet of Things (IoT). TwelveDot, which has significant experience in IoT including its development of iBeacon solutions, Mach-12 and HiveSense, will create a test bed for evaluating IoT based technologies not just in the laboratory but also in production deployments. Included in this will be the creation of a monitoring technology specific to IoT deployments for identification of attacks on these networks. TwelveDot will produce a research report and guidance document for industry in both languages for publication in the spring of 2017.
IoT is growing at an exponential rate. According to Cisco, there will be 26.3 billion networked devices in 2020, up from 16.3 billion in 2015. In just four years time the number of devices connected to IP networks will be more than three times the global population.
Global Devices and Connections Growth
Source: Cisco VNI Global IP Traffic Forecast, 2015–2020
Furthermore, according to the International Data Corporation, the worldwide IoT market will grow from $655.8-billion (U.S.) in 2014 to $1.7-trillion in 2020 with a compound annual growth rate of 16.9 per cent. Despite this Canadian business appears to be behind the curve on security especially in IoT. A survey of top-level Canadian executives conducted on behalf of Microsoft Canada revealed that over half said they were completely unaware of IoT, 72 per cent were confused by it and 24 per cent said they had no sense of how it could impact their businesses. Consequently the need for education regarding IoT in Canada is great. TwelveDot is aiming to contribute to helping fill this need through this research project and bring some much needed education to securing these solutions.
"It is an honour to be awarded a second project under the CSCP program. Our first project was for mobile application security using TwelveDot's proprietary GCAM methodology. We look forward to delivering on the mission of this project as well as helping to close the IoT gap in Canada by educating both businesses and citizens." said Faud Khan, CEO and Chief Security Analyst, TwelveDot.
About TwelveDot Inc.
TwelveDot is a team of IT specialists that is obsessed with solving information and cyber security issues, in particular, the ones your company or organization faces. We help businesses of all sizes handle information and cyber security challenges and issues efficiently and cost-effectively. While organizations and companies struggle to ensure their data and operations are secure on a daily basis, many miss vital warning signs that something is amiss. This is where we come in as we are the canary in your cyber security coalmine. We are devoted to being your unbiased, objective and collaborative partner. We respect your privacy and will never share your sensitive information or keep your data. We want to help companies better understand their true data risks and how their teams can manage these risks effectively on a daily basis. We demystify the marketing speak of security solutions and focus on identifying and dealing with the risk and exposure elements.
For more information, please contact:
Faud Khan
Tel: 613.447.3393
Email: faud.khan@twelvedot.com