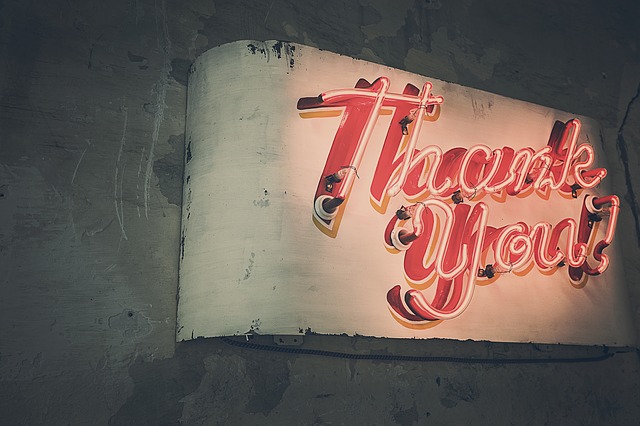 5 Years and Counting
Well it is hard to believe that 5 years have come and gone since I have started TwelveDot. It seems like just yesterday that we had our first big win with a customer who is still doing business with us BTW. It is great to see how many customers are coming back to use our services. I think this speaks to the quality of our staff and commitment to customer service. I would like to thank all our customers new and old who took a chance on us.
We are looking forward to another 5 years of business and developing new markets in the Middle East and Asia in the next few years. Thanks to our staff and partners who have made us successful to date and we look forward to working with all of you in the future.
All the Best,
Faud and the team at TwelveDot