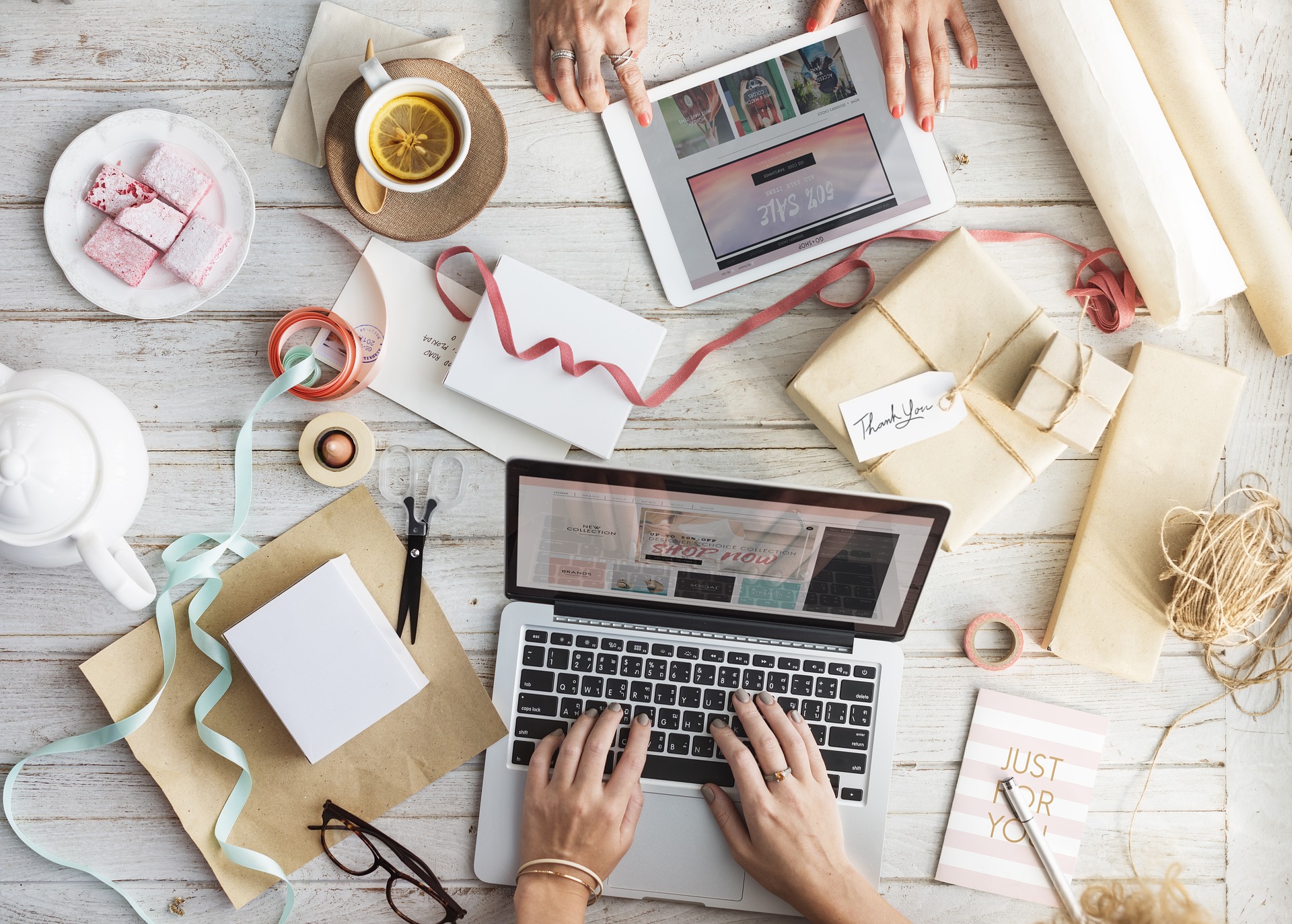 Eight years and counting
As we start another new year in business, I wanted to take this opportunity to thank all our customers, partners, and staff for the outstanding work we have accomplished to date. Over the past 8 years we have accomplished quite a bit with a small team and as we move into our ninth year we are expecting significant growth and expansion throughout the year.
Here is some of the small list of our accomplishments:
Developed a proprietary method for evaluation mobile applications (2011)
Developed a proprietary method for evaluating IoT solutions (mobile, cloud, and devices) (2014)
Developed a platform for secure file transfers for clients and partners (2015)
This year, we look forward to launching an ISMS assessment app and platform to help us create more secure businesses using a tired and proven framework for cyber security. This will aid in our continued expansion into all corners of the globe with support by our partners.
Recently we have jointed SDChain as a advisor. SDChain envisions that IoT data from the physical world, should be sharable via a fast and cost-effective digital blockchain network where data producers and data users conduct digital asset exchange, within an open partnership ecosystem, based on globally standardized IoT six-domain model.
We look forward to sharing and securing the world one company and app at time. Join us for the journey.