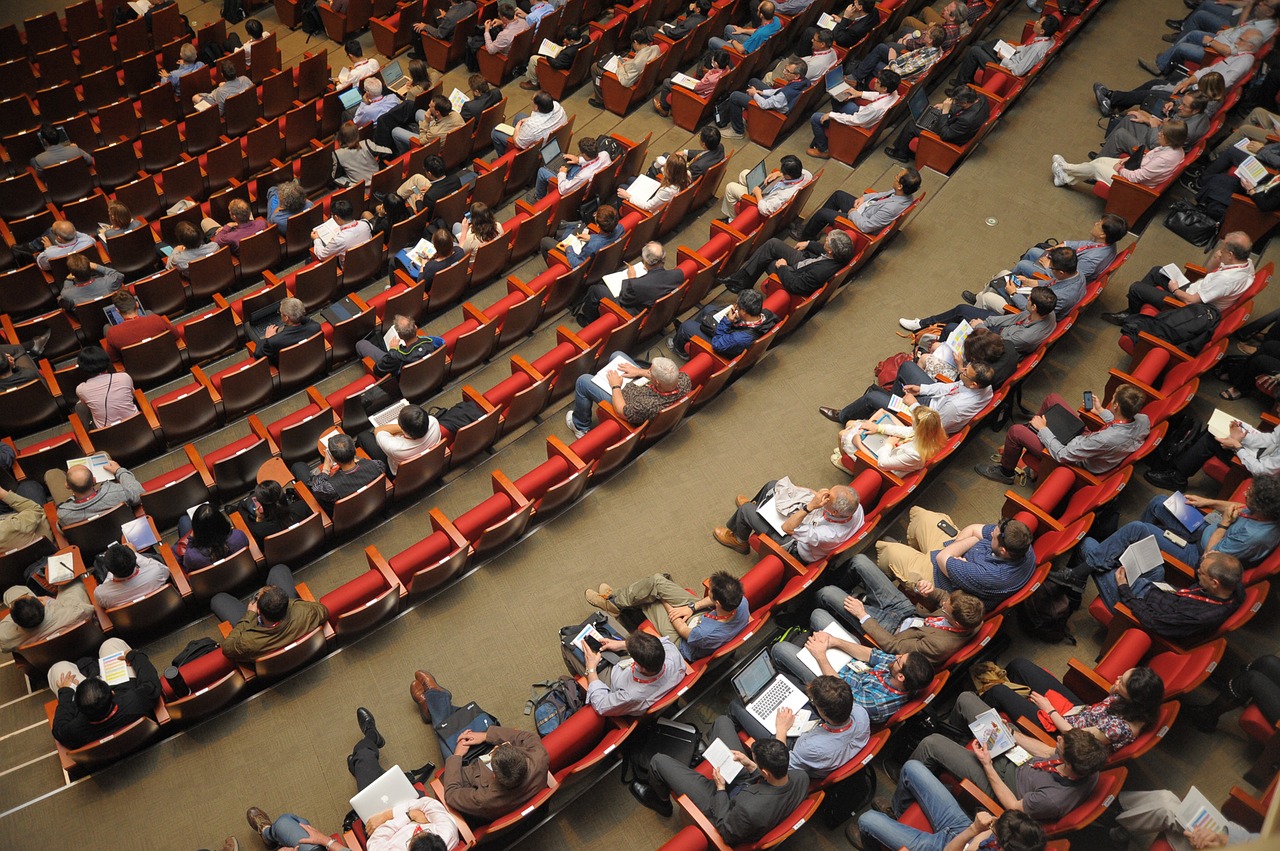 IEC SC 41 – Workshop on IoT Security Testing and Evaluation
At the recent IEC SC 41 Working Group and Plenary Meetings in Chongquin, CN. Our CEO and Convenor of AG 15 and AG 22 within SC41 presented at the Industry Workshop. It was well attended by government dignitaries, industry, local media and students.
Our presentation was focused on the testing and evaluation considerations for IoT products/solutions. This is based on the work we are doing with companies such as CSA Group for formal testing and evaluation and the development of a bi-national standard, T200, that reflects this need for product companies to have both a secure organization and products.
The goal is to have a cyber label on products for organizations who can demonstrate a security maturity. More details are contained in the presentation SC41 – TwelveDot_v1.