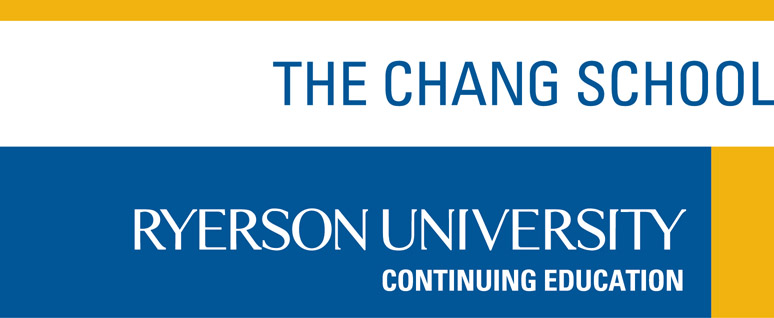 Ryerson Cyber Security Course
Over the past few months, we have been working with the Chang School at Ryerson to develop a one day seminar on cyber security. The goal is to get more executives and board members comfortable talking about security and ensuring they have strong security strategies regardless of sector. The staff at Ryerson have been great at supporting our ideas and concepts and are helping this course become a reality. From an educational perspective, these are the key aspects that will be discuss during the session:
Principles of a Cyber Security Strategy
A Case Study
Implementing a Risk Management Process
Preparing for a Breach including a drafting a Breach and Cyber Security Playbook
There will be lots of open discussions and examples on these topics and you can pick my brain on these issues specific to your company or sector. I am looking forward to spending the day exchanging, learning and sharing. Bring your questions and problems and I hope to see you on Sept.24th. More details to the course and registration are located here http://ow.ly/QeiK2.
Faud Khan